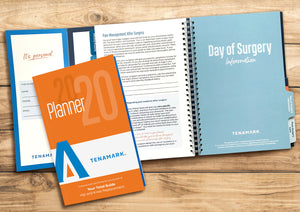 Surgery patients are confronted by a sea of clinical information coming from many different sources. Today more than ever, it can be an overwhelming and confusing space. Enter Tenamark: a small company out of Akron, Ohio, which aims to disrupt the status quo through the power of pen and paper.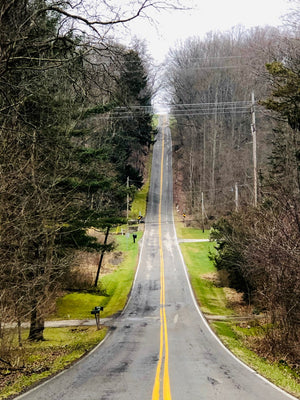 Most Sundays I would be rushing to get ready for the week. Last Sunday, I decided to take extra time out just to spend with the family. So...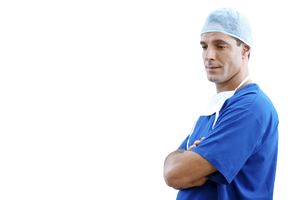 It's a new year, and with every new year, we dream of ways we can change our lives for the better.  The healthcare industry is no different; there is room to improve.